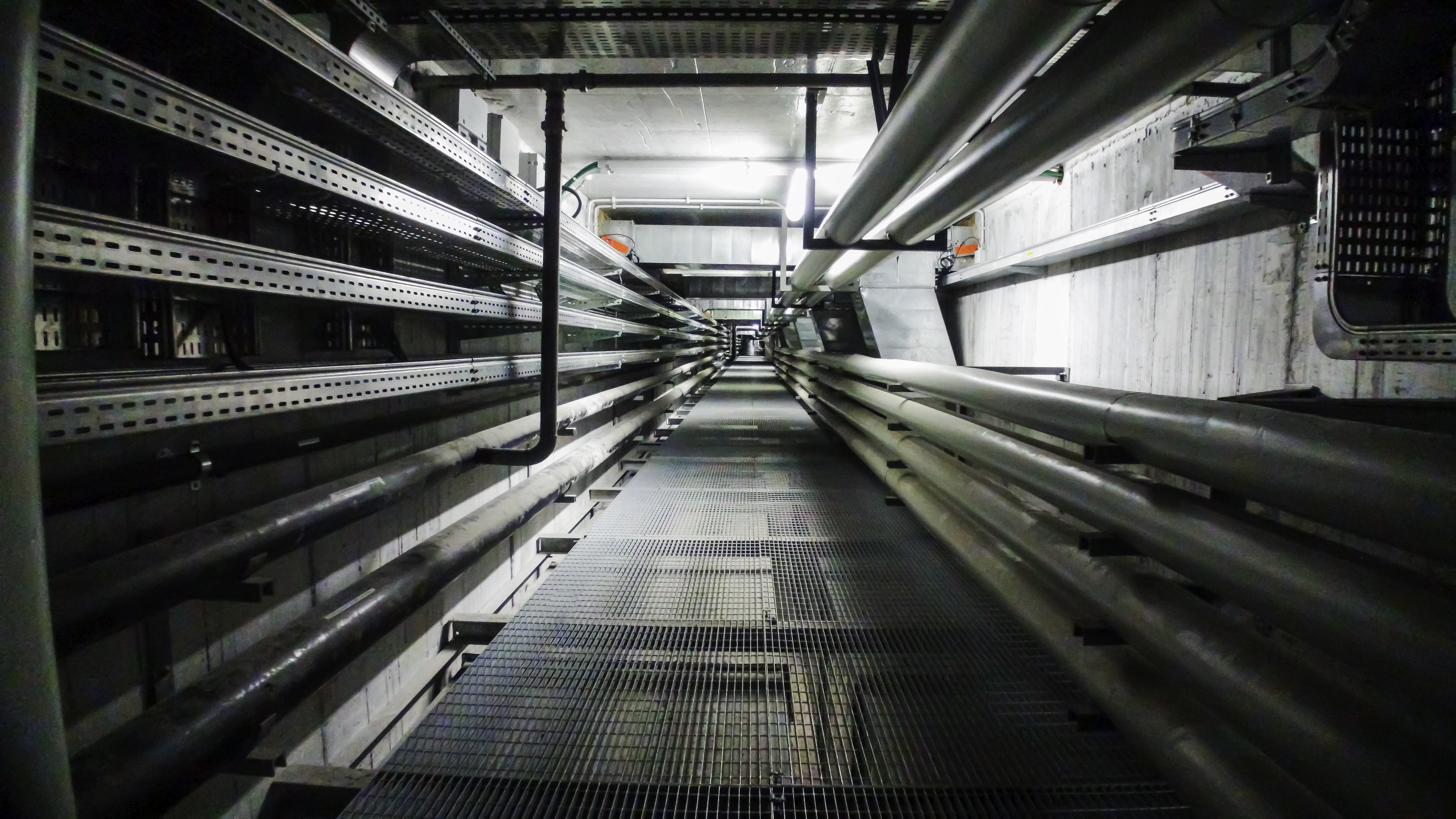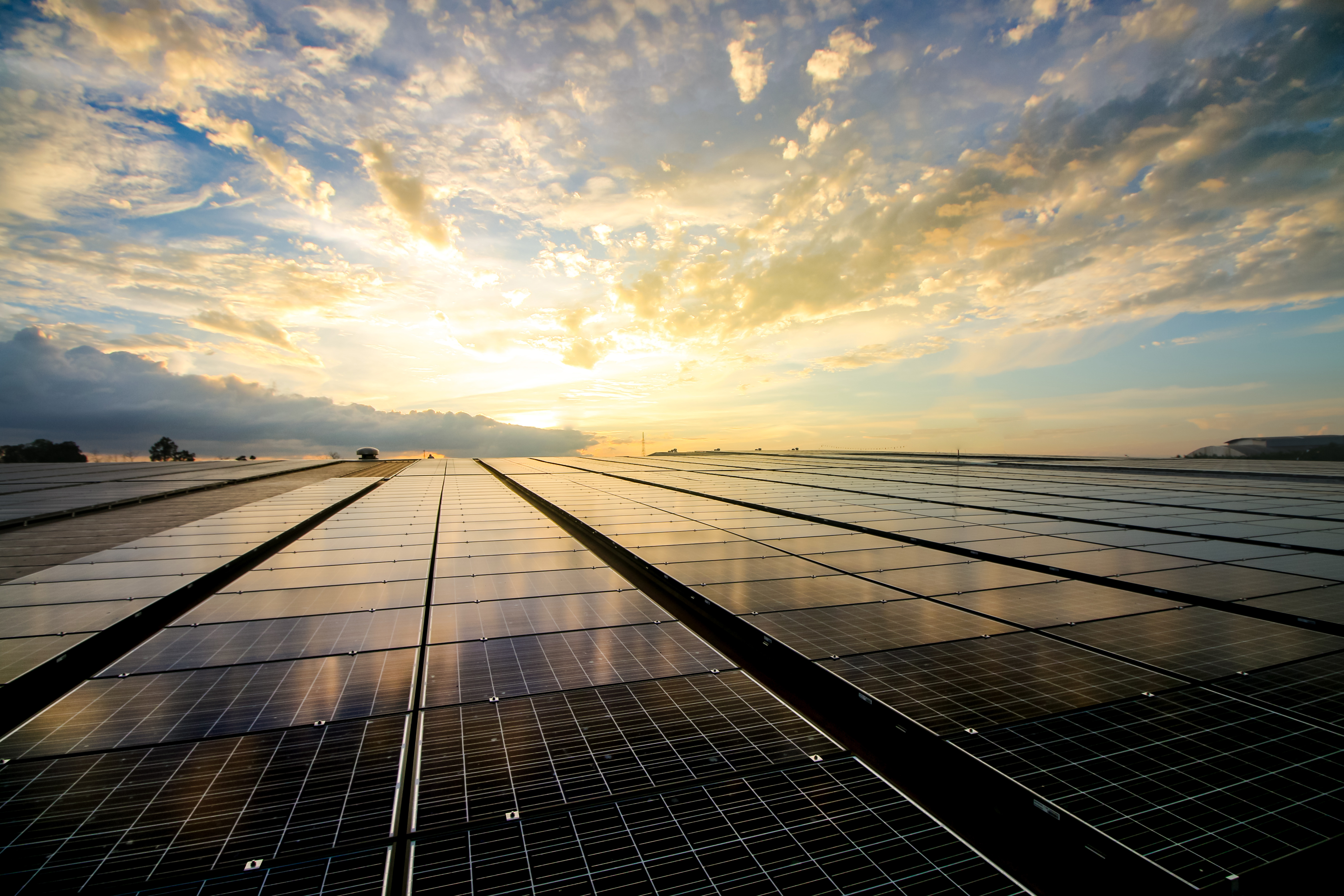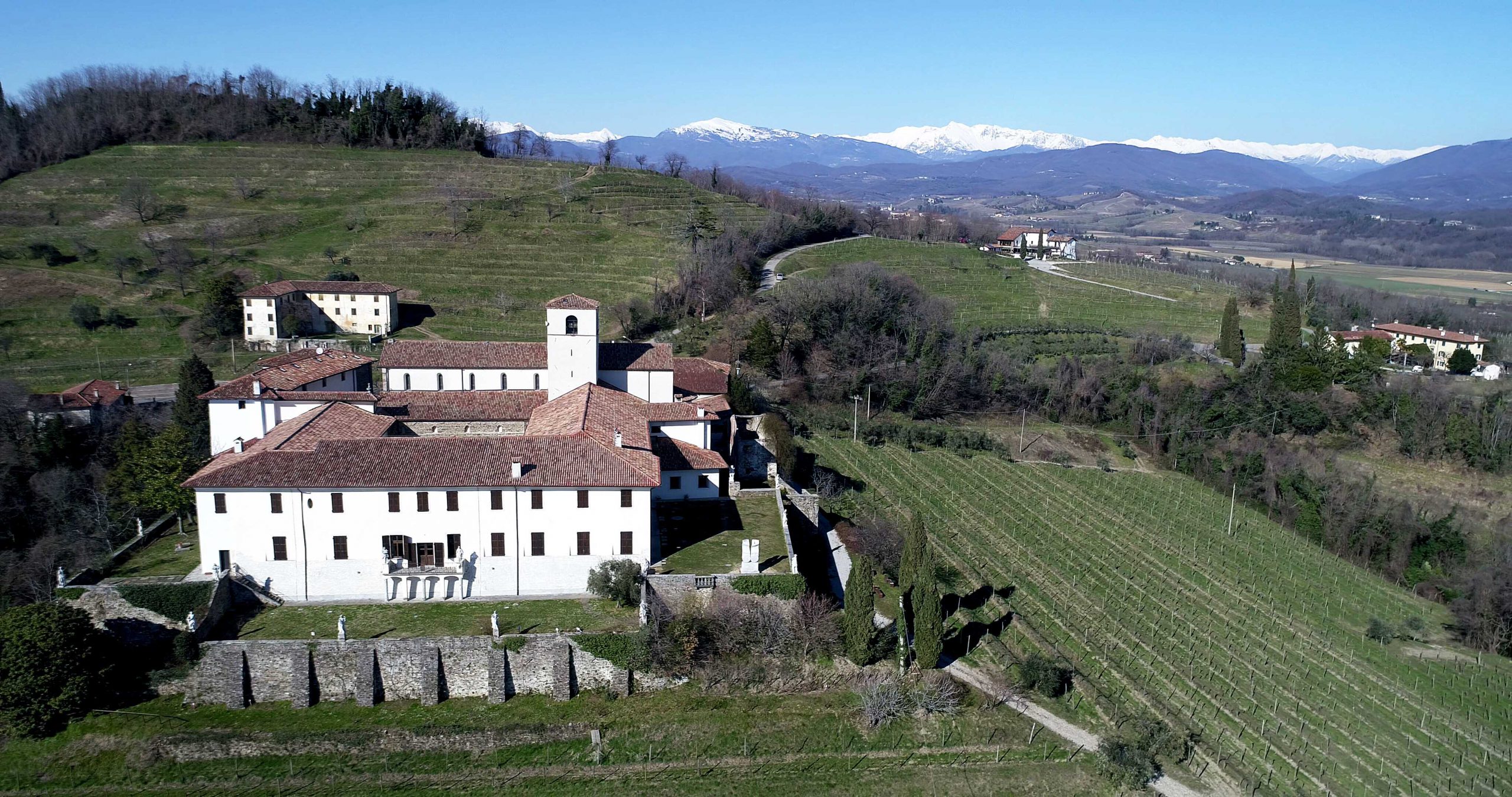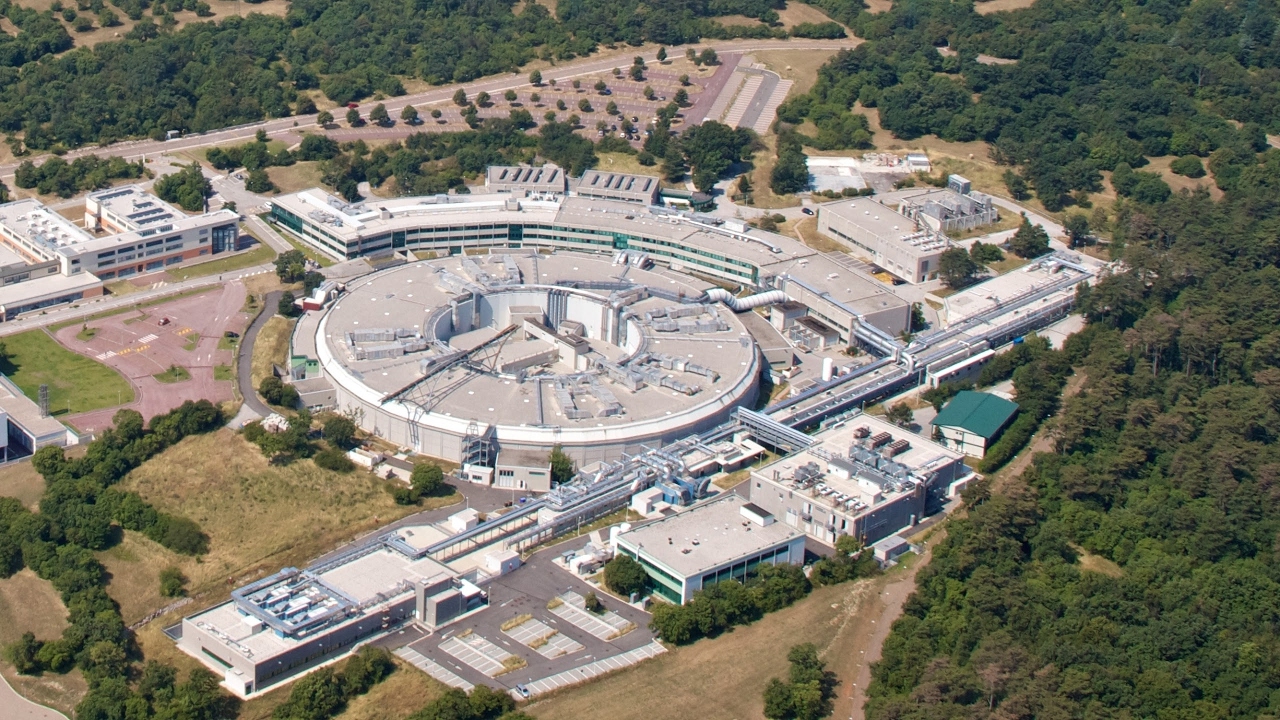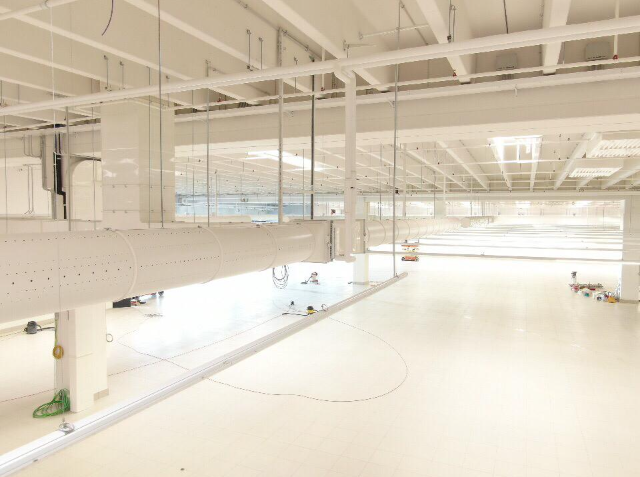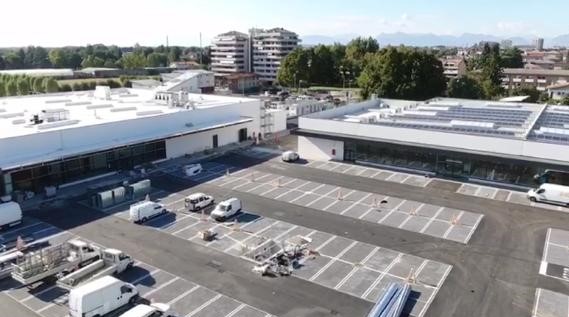 DSC03252 - copia - copia
Design and installation of technological systems
DSC03252 - copia - copia - copia
Design and installation of technological systems
DSC03252 - copia - copia - copia - copia
Design and installation of technological systems
DSC03252 - copia - copia - copia - copia - copia
Design and installation of technological systems
DSC03252 - copia - copia - copia - copia - copia - copia
Design and installation of technological systems
DSC03252 - copia - copia - copia - copia - copia - copia - copia
Design and installation of technological systems
CASTELLANIMPIANTI S.r.l.
has been present, for over 70 years, at national and international level, both in the civil and industrial sectors, in the engineering sector for the design, construction and maintenance of thermo-hydraulic, electrical, technological conditioning systems and in renewable energy as well.
According to the technological evolutions and in full compliance with current plant and safety regulations, CASTELLANIMPIANTI S.r.l. places itself at the customer's service in order to always provide an excellent result, with careful attention to ecological issues, both from an environmental and economic point of view.


00
TEAM OF TECHNICIANS AT OUR SERVICE


0000
M2 OF OPERATIONAL HEADQUARTER
The human capital, the constant training and experience in the field, are our added value which has never been lacking. In these seventy years, trained and prepared staff, combined with the company's organizational structure, have guaranteed the customer an accurate service that meets his specific needs.
More than 70 years after its foundation, CASTELLANIMPIANTI S.r.l. covers an important role in the production reality in the North-East of Italy, with legal and operational headquarter in Tavagnacco (Udine), where it has a real estate unit of over 3000 sqm.